Since we are in quarantine, people have had a lot of extra time on their hands. Some people might choose to organize their closet and plant flowers, while others might choose to spend an increased time on Netflix. Even though I have been working on my school work, I also have been watching a good amount of Netflix. I have started a lot of shows during quarantine, and here they are..
Reign
This show is loosely based on Mary, Queen of Scots. While it is more fiction than fact, I really enjoyed this show. There are only four seasons, so it did not take me too long to get through. At times, I was bored, but most of the time, it kept me entertained.
Tiger King
Tiger King is one of the weirdest shows that I have ever see but strangely addictive. It is documentary/true crime, and the one word that I would use to describe it is crazy. The people in this show have tigers, but that is not the main reason why this show is insane.
The Originals
I have been watching this on and off during quarantine. Since it is a Vampire Diaries spinoff, and I am obsessed with The Vampire Diaries, I gave this show a try. I am on season three out five. I have heard that some people actually prefer this over Vampire Diaries, but even though that it is not the case with me, it is still a pretty good show.
Supernatural
Once again, since I love Vampire Diaries, I gave this show a try. Yes, I know Supernatural was created before Vampire Diaries, but since both shows deal with supernatural things, I thought that I might enjoy this show. I got through half of season one quickly, but then, I got kind of bored, so I stopped watching it. Supernatural has fourteen seasons, and I am not sure if I have that level of commitment to a show. I might give it a try another time but not now.
V-Wars
I tried to watch this show because it has Ian Somerhalder(who plays Damon from TVD) in it. Can you see a pattern here? Me picking shows because of it somehow relating to Vampire Diaries? Anyway, this show is also about vampires, but it is more like a disease. A person gets infected with it, and then, they become a vampire. I watched two or three episodes, and I wasn't really a fan. Kinda too creepy for my liking.
Love is Blind
This is a reality TV show about people who ¨date¨ without seeing each other, only hearing their voice, and then they decide who they are going to marry without seeing the person's face after a week or less of knowing each. Sounds kind of stupid, right? I only got through four episodes. It was so staged, and I think that is one of the reasons why I am not crazy about most reality TV shows. I will admit that I loved Cameron and Lauren. They are adorable, and I have heard that they are still together and so happy. Most people on this show were extremely annoying, and like I said before, I feel like a good amount of it was staged.
New Girl
New Girl is a comedy, and I am halfway through season four out of seven. I don´t know how I got through it so quickly, but that is what happened when you have a lot of free time on your hands.
Gossip Girl
I watched one episode right before quarantine, and I didn't get that into it. Then, the other night, I decided to give the show another chance, and it is really good.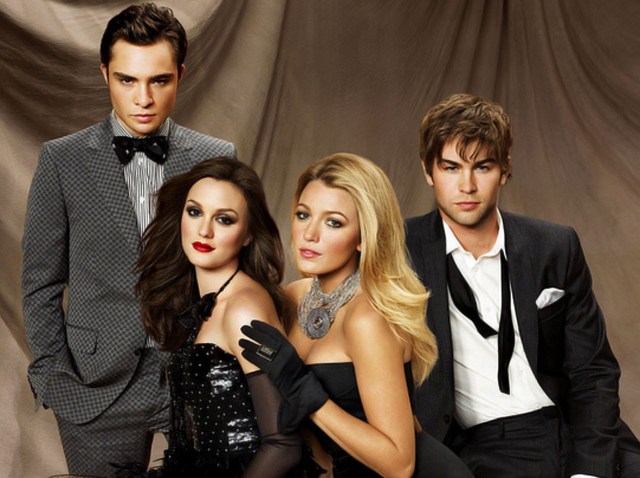 Casting JonBenet
Alright, so, this isn't a show, but I am including it on my list. It is a Netflix original documentary movie about the JonBenet Ramsey case. I had mixed feeling about it, but it was the most unique documentary that I have ever seen, and I definitely recommend it if you are into murder documentaries/ the JonBenet case.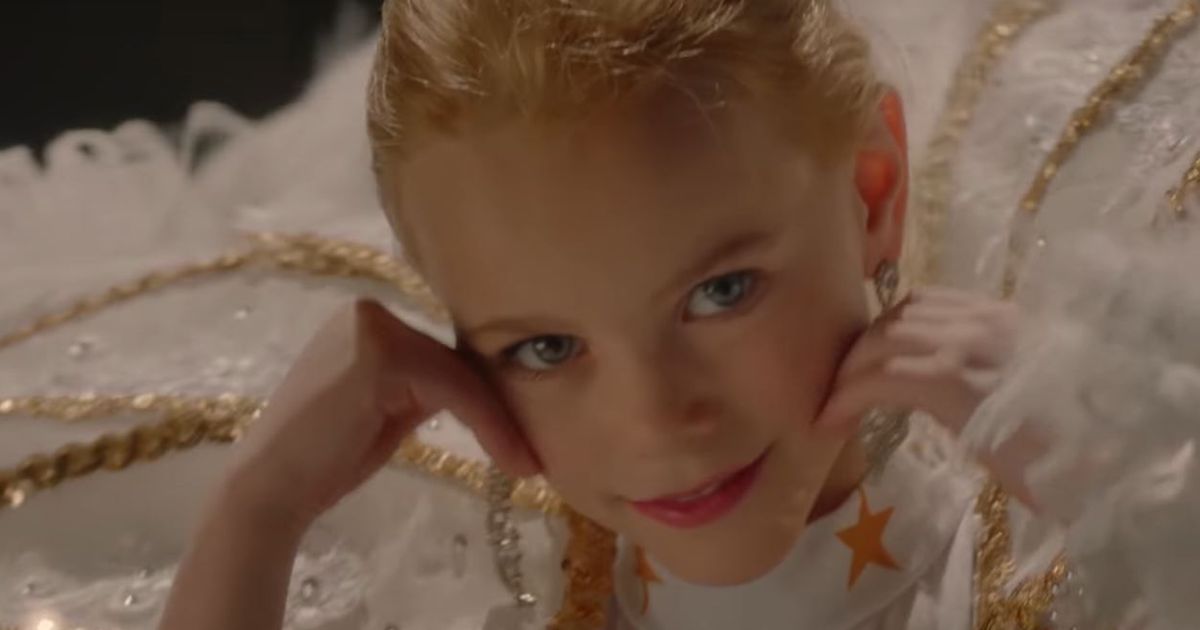 If you have seen any of these shows, let me know what you think about them in the comments!